Learn about the Turchin Companies newest project near Asheville, NC – THE HORSE SHOE FARM!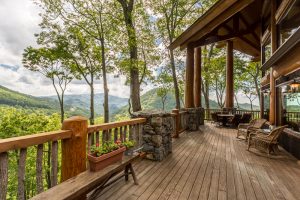 Located in the northwestern corner of North Carolina, Banner Elk sits in the heart of the Blue Ridge Mountains and the High Country.  Just on the edge of the Pisgah National Forest's half million acres of unspoiled and protected land, the town rests in a valley surrounded by four of the highest peaks east of the Rockies: Grandfather Mountain, Beech Mountain, Hanging Rock and Sugar Mountain.  Banner Elk is also just a short drive to the frequently traveled mountain towns of Boone, Blowing Rock and Valle Crucis, and only an hour and a half away from Asheville, NC!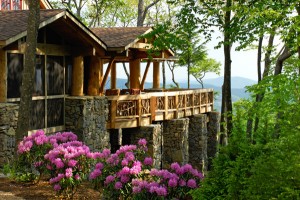 Life Is Best Enjoyed In Four Seasons There are four distinct seasons in Banner Elk. Summer temperatures range from the high 50's to the upper 70's, with clear sunny skies. Fall foliage produces a world-renowned spectacle of brilliant colors, which att...